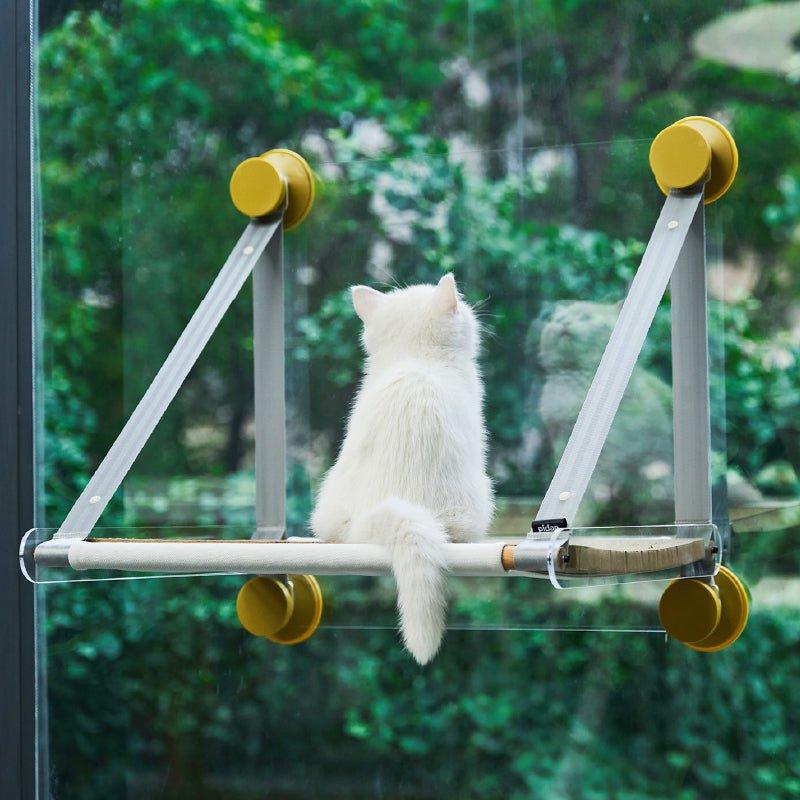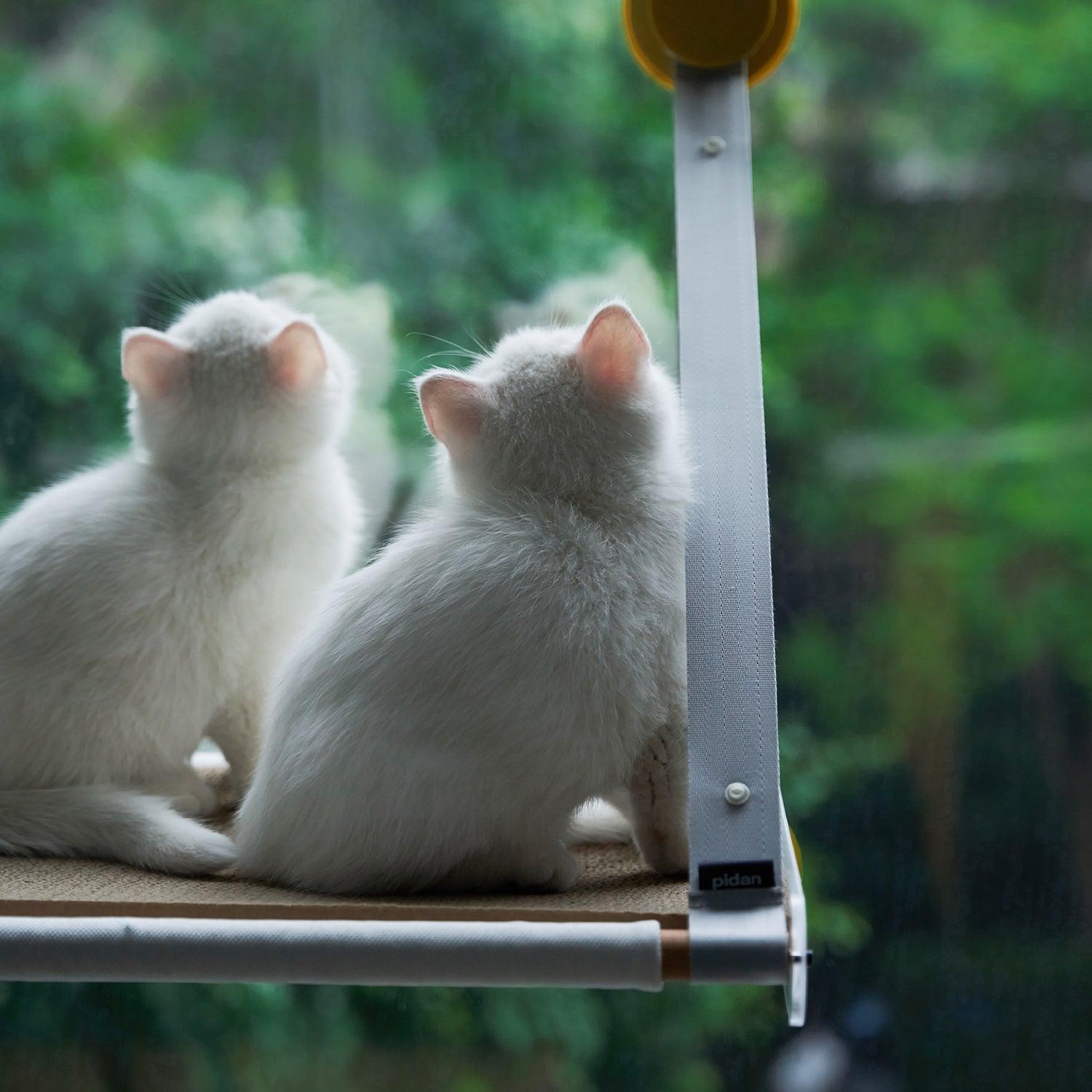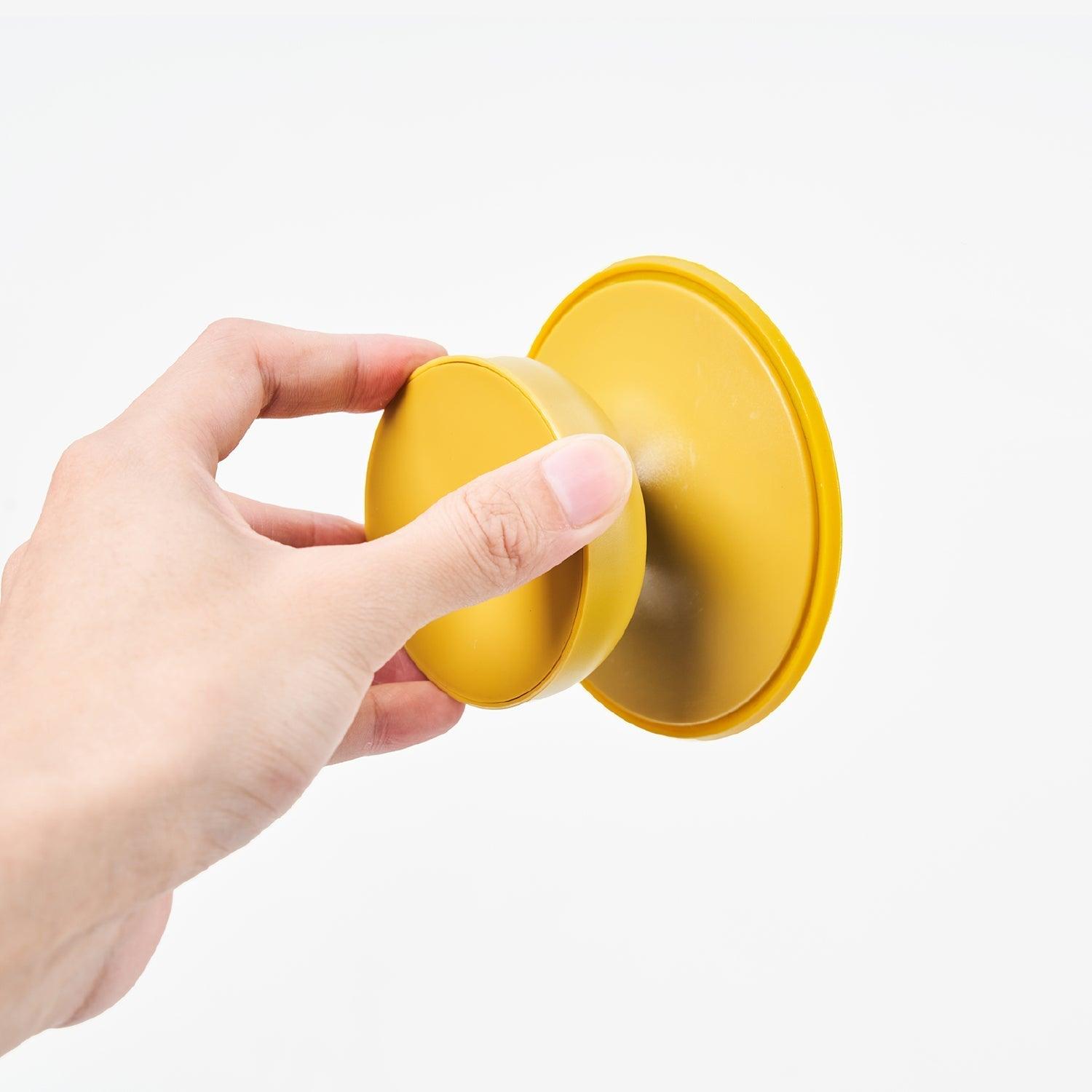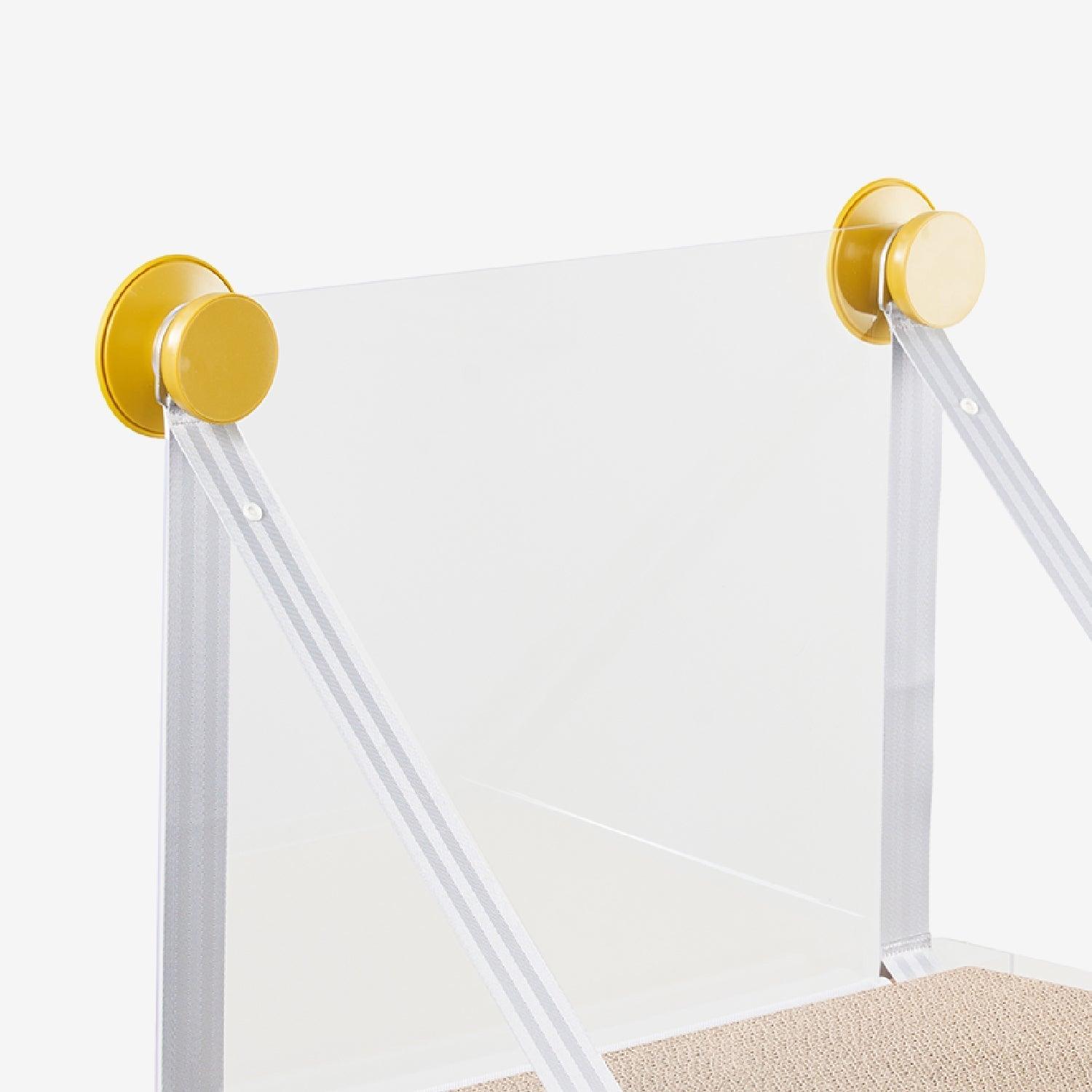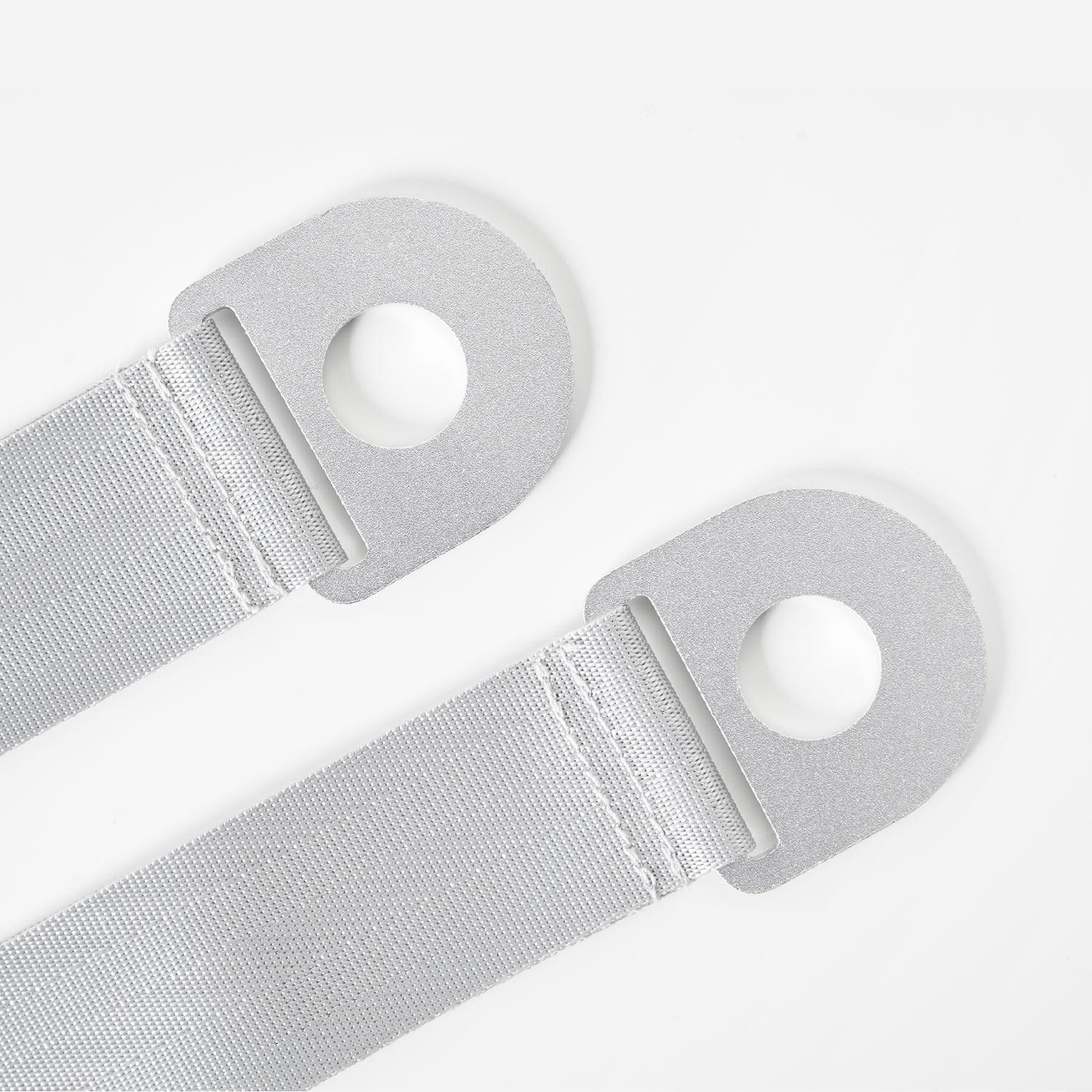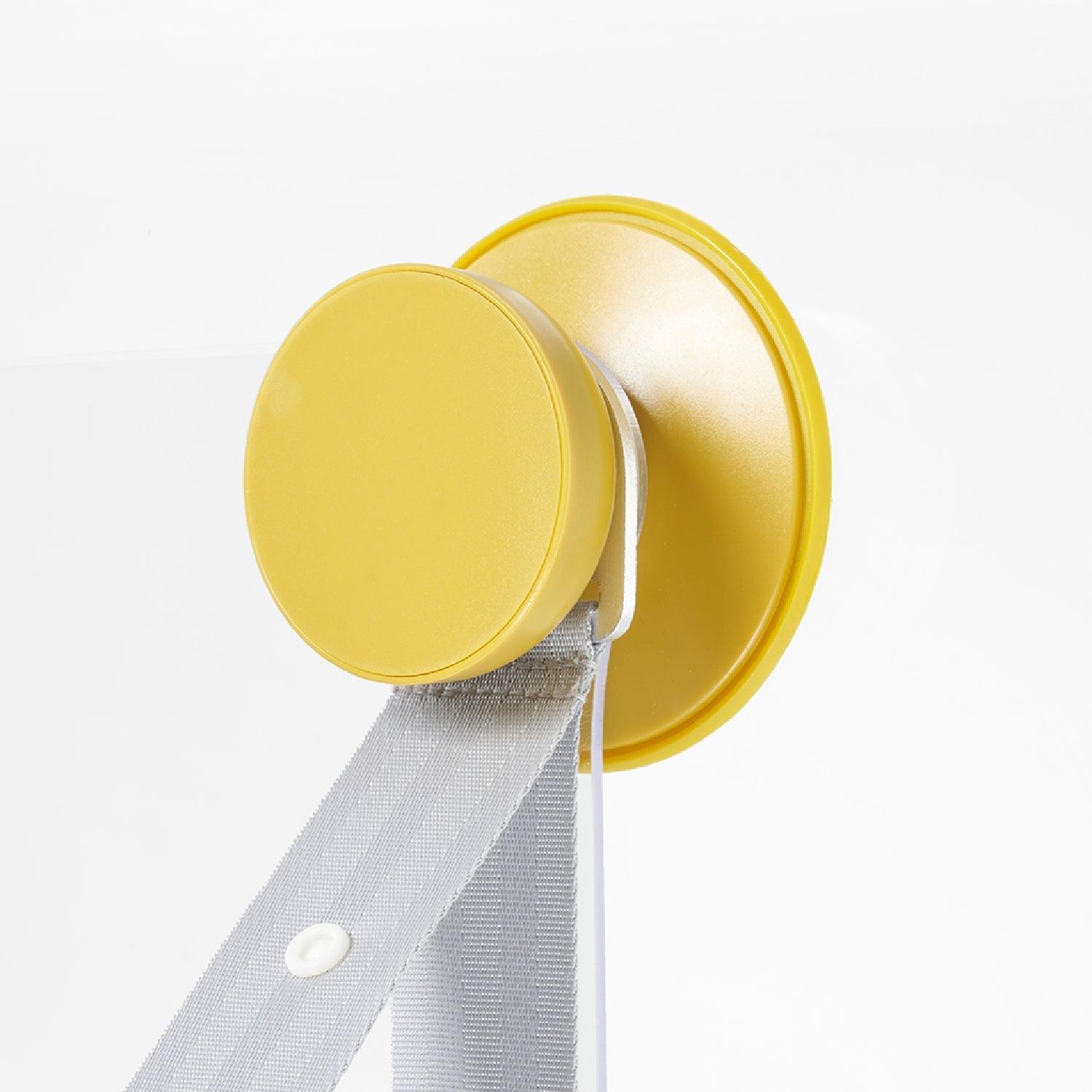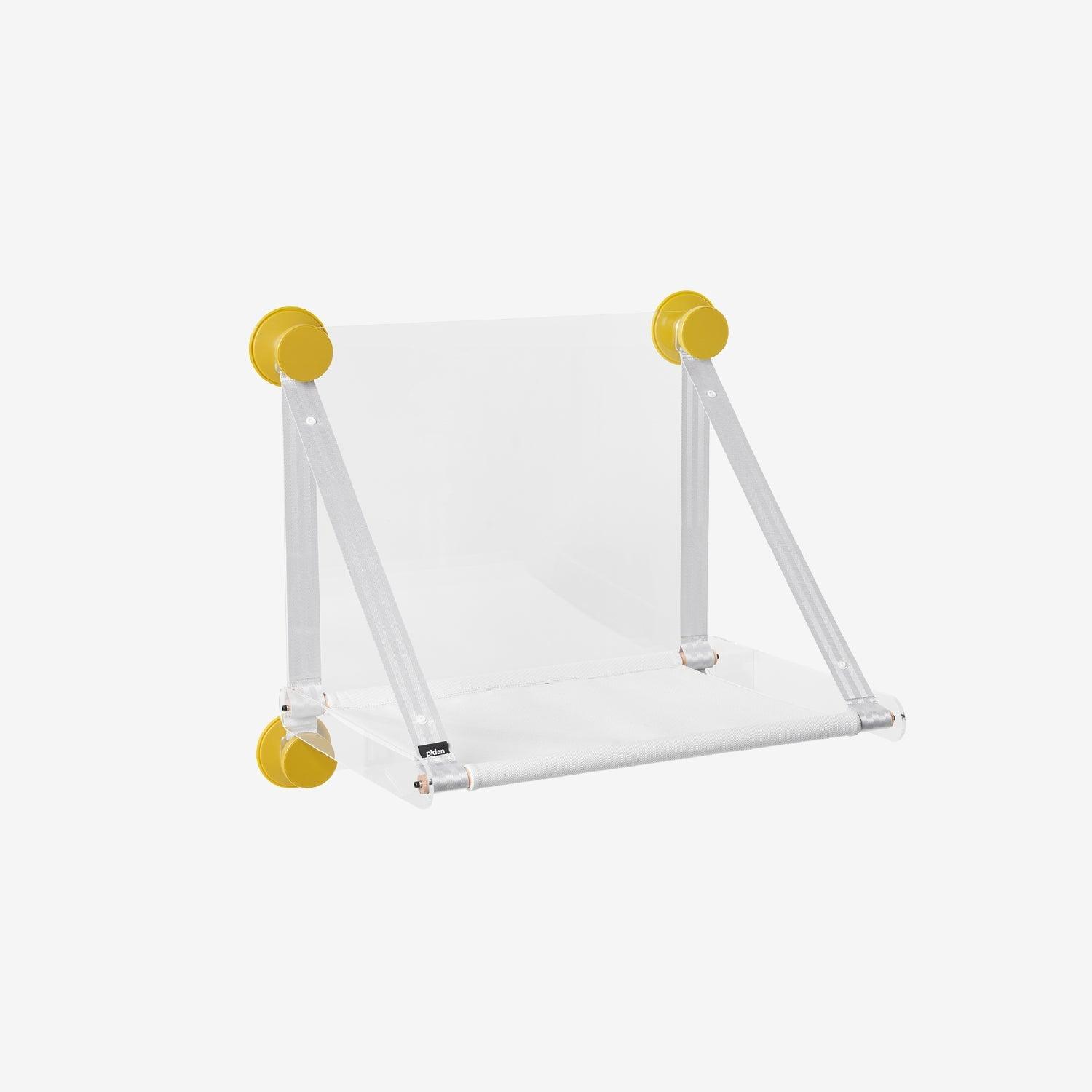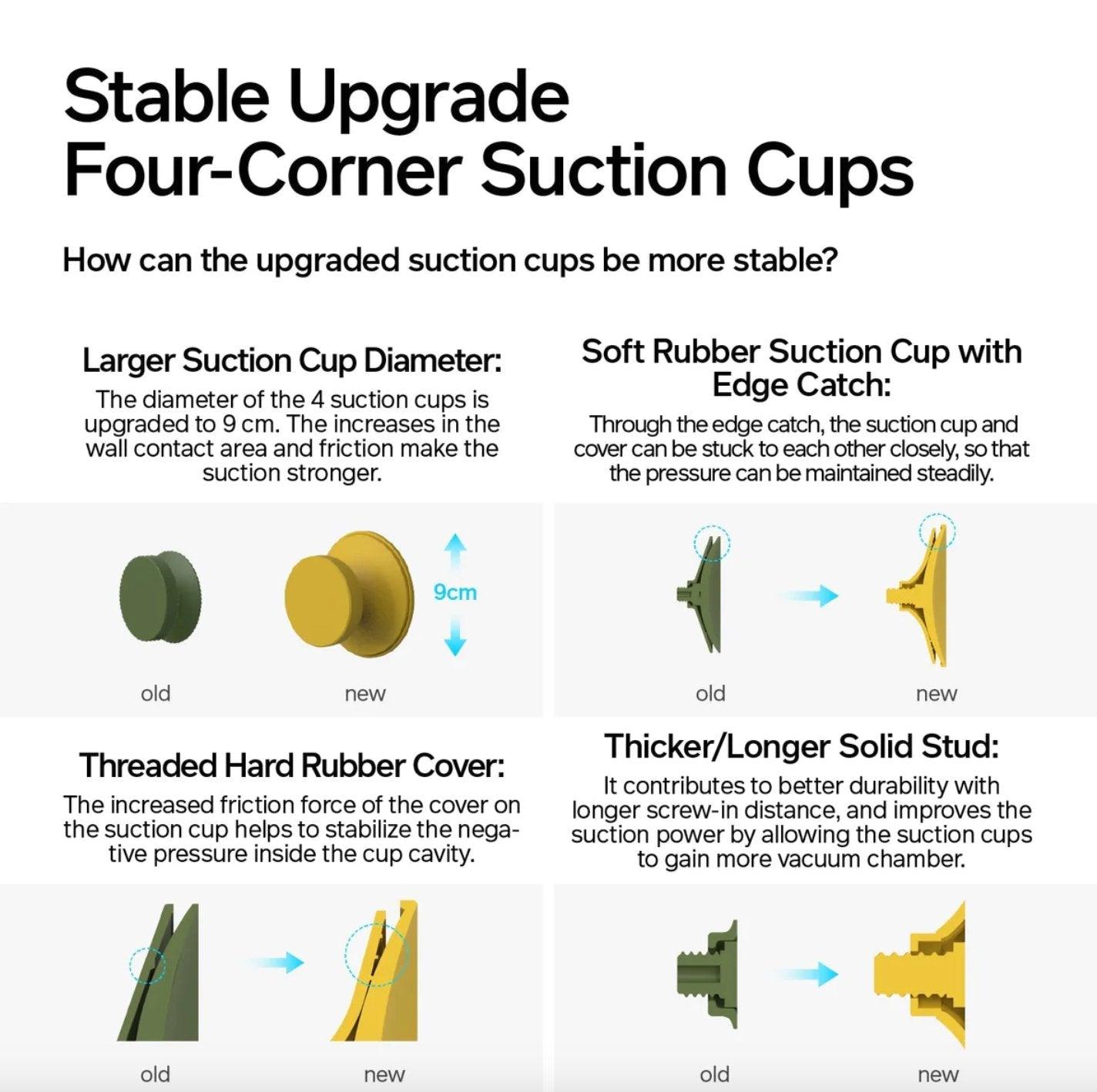 All New Pidan Pet Air Bed - A Sky-High Retreat for Your Furry Friend
Pickup currently unavailable at Paws Club Store
All New Pidan Pet Air Bed - A Sky-High Retreat for Your Furry Friend
Paws Club Store
Pickup currently unavailable
3/33 Lichfield Street
Christchurch Central City
CAN
Christchurch 8011
New Zealand
+64272989300
*
Order will be fufilled within 12 hours.
Order will be fufilled within 12 hours.
Fast Delivery

Standard shipping (1-3 Business Days)
Quality Products That You Can Trust!
Fraud Prevention: Your Payment is Safe & Secure.
Want to see this product up close? Come visit us in-store where we have a sample on display. For directions and how to reach us, click here.
Elevate Your Pet's Relaxation Time: Introducing Pidan window hammock that lets your pet bask in the sun and enjoy a panoramic view. A perfect spot for leisure and play.

Key Features:
Enhanced Stability: Our upgraded four-corner suction cups ensure the bed remains firmly in place. Here's how:

Larger Suction Diameter: With a 9 cm diameter, these suction cups offer a stronger grip due to increased wall contact.
Soft Rubber Design: Ensures a tight seal, maintaining steady pressure.
Threaded Hard Rubber Cover: Increases friction, stabilizing the internal negative pressure.
Reinforced Stud: Thicker and longer for enhanced durability and improved suction.

Optimal Load-bearing: The combination of an acrylic back panel and the four-corner suction cups significantly boosts weight-bearing capacity. Ideal for pets weighing up to 15 kg.

Durable Construction:

Polyester Webbing: As robust as car seat belts.
Aluminium Accessories: CNC whole-shaped aluminium enhances load-bearing and resistance.

Bonus Scratching Board: The spacious (45 * 34.5 cm) cotton and linen nest doubles as a playground with the included scratching board.

Space-saving Design: Easily attaches to any flat surface, expanding your pet's activity area without occupying floor space. Its foldable nature ensures easy storage.

A Retreat with a View: Offers a 360° aerial perspective. Perfect for window attachment, letting your pet soak in the scenery and sun.

Elegant Aesthetics: The blend of wooden structure with acrylic modelling seamlessly integrates into various home decor.
Product Specifications:
Dimensions: 590 * 450 * 627 mm

Weight: 2,400 g
Materials: Acrylic, Beech Wood, Aluminum Alloy, Polyester Fiber
Elevate your pet's relaxation experience with our premium PET AIR BED. Designed with love, for those who love their pets.
The Coolest (And Sturdiest)
So cool! I've always pondered getting one of these but with a Ragdoll I was always concerned it wouldn't be strong enough but holy hell I am impressed! Both my cats are total sub cats, and being indoor cats they loveeee watching the birds out the window. This ticks all the boxes, it's trendy, sturdy, and the cats love it!