Dog Knight - Premium Pet Treats from New Zealand
A Legacy of Quality and Health in Pet Nutrition. 100% Natural, New Zealand-Sourced, Human-Grade Production Standards, Internationally Recognized Excellence.

A Variety of Choices for Your Pet: From succulent seafood treats to nutritious meal toppers, our Dog Knight range caters to the diverse tastes and dietary needs of pets, ensuring they get the very best in every bite.
Free shipping
Enjoy Free Nationwide Shipping on Orders Over $109
Fast Delivery
We will dispatch your order within 12 hours, and most packages will arrive the next day
Secure payment
Rest assured, your payment information is handled with utmost security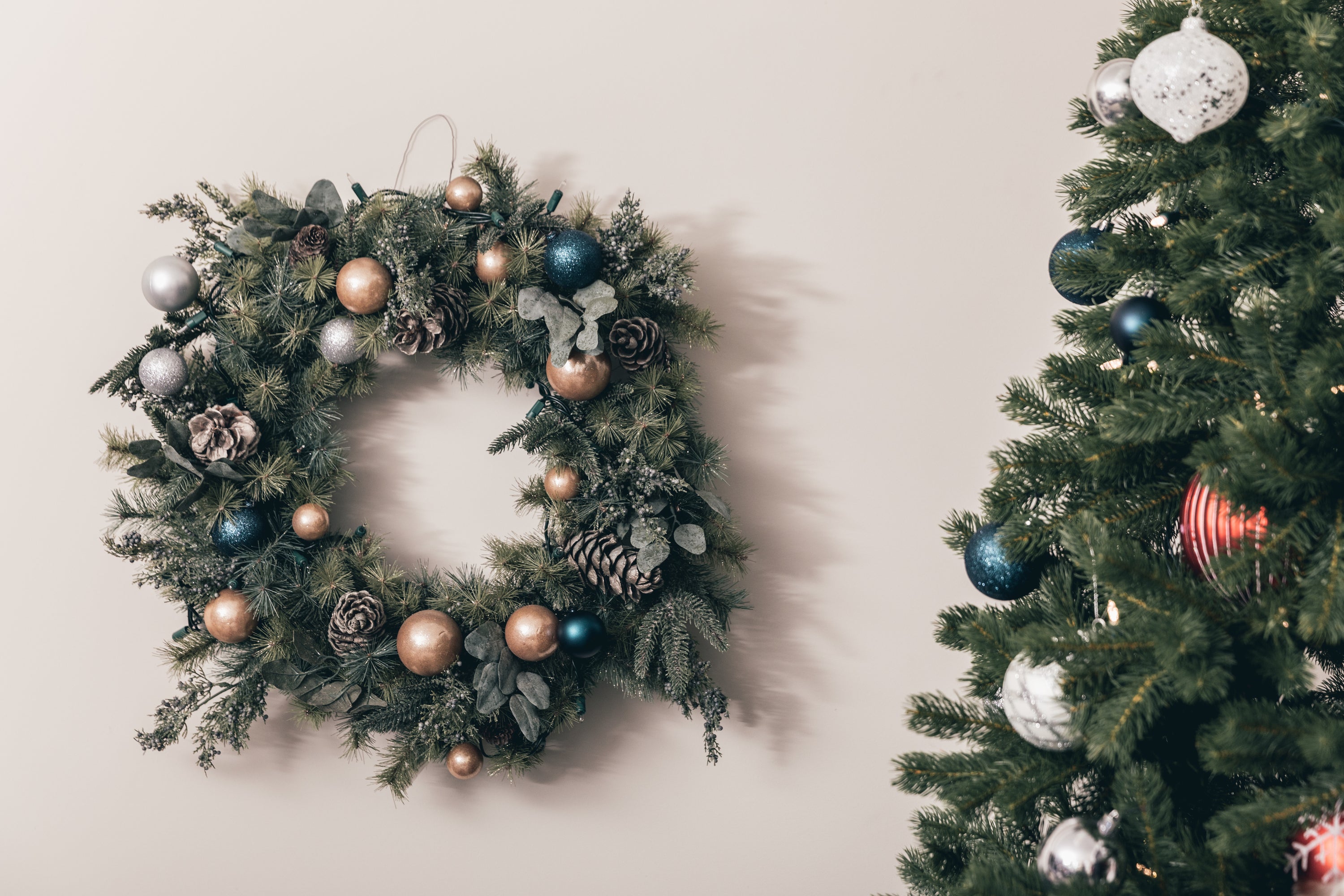 Subscribe to our newsletter
Join now for exclusive offers, original stories, activism awareness, events and more